If you're looking for innovative new ways to bring in extra revenue, we got you! Our team has unveiled a fresh set of AmigosArdientes and BlackSexMatch banners designed to help you turn the heat up on your conversions in the sexiest way possible. 
AmigosArdientes is a popular Adult FriendFinder cobrand targeting the Latino market, while BlackSexMatch targets dating traffic looking for African American hookups.
Pushing niche traffic delivers a higher conversion ratio over general dating traffic – and that's a fact! We shell out up to $130 per sale and 75% on initial orders with the Percentage Program. That's the highest payout in the industry, which adds up to enormous earning potential for you.
Are you ready to try these cobrands out for yourself?
Add your gpid or pid and promote now:
 AmigosArdientes
https://amigosardientes.com/go/gxxxx-pct
 BlackSexMatch
https://blacksexmatch.com/go/gxxxx-pct
Contact your affiliate manager if you have any questions or looking for other Niches!
Courtney at [email protected]
Paul at [email protected]
Hiyas at [email protected]
Small sample of the banners shown below
AmigosArdientes Banners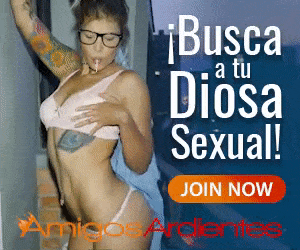 BlackSexMatch Banners